Volunteer
The Golden PTA is always looking for volunteers to help carry out our vision of enriching our children's educational experience. Whether helping work an event, stopping by for 20 minutes for walking program in the morning, or helping with a long-term program, our school will benefit from your generous time.
Joining the PTA does not require a lot of time. At the very least, fill out the membership form and write a check. If you want to get involved we'd love to have you – let us know what you're interested in and we'll find a way for you to get involved! You can volunteer daily, weekly, monthly or once a year. If you do not have time to volunteer, that's okay too, you can still support the PTA by joining and attending the fun PTA sponsored events. All these efforts benefit our children's educational experience.
Please consider joining the PTA!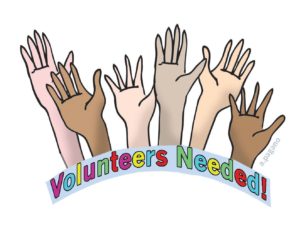 ---